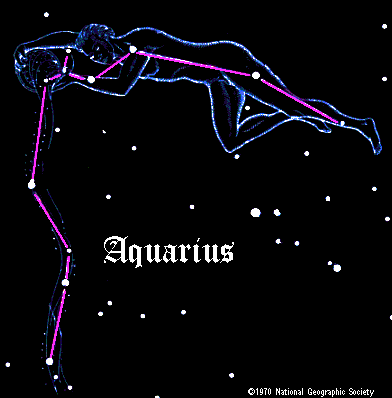 Dee Finney's blog
start date July 20, 2011
today's date October 15, 2012
page 338
TOPIC: WATER - AQUARIUS
NOTE: IT IS ONE THING FOR A DREAMER/VISIONARY TO SEE SOMETHING - IT IS AMAZING WHEN TWO PEOPLE DO
10-14-12 - MEDITATION VISION
I saw 6 cases of drinking water stacked in front of the file cabinets in the back hall.
This either means we will be without drinking water that long, or that I need to keep it in the house so it doesn't freeze.
SEE MORE IDEAS BELOW:
I WILL do this.
This is so ironic I dreamed years ago that I saw 6 five gallon jugs of water on my porch. Do you know - if 6 cases of water equal to 6 five gallon jugs. Funny huh?
I know that God told me that the warning would be around new years times which I think is the new years of the church which is last paart of Nov. First part of Dec. and it has something to do with a comet. I just don't know if it time for it yet? But time will tell.
The election is so scary.I dreamed yesterday that Obama won.
Make sure you read that site I told you about Diamond Star Light Beacon. Lots of info.

Love,
Dee
this is about the Age of Aquarius:
The sign in the heavens is the 'water bearer'.
***************