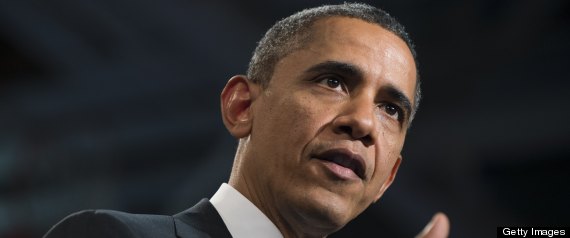 Dee Finney's blog
start date July 20, 2011
today's date February 19, 2013
page 448
TOPIC: OBAMA IS NOT AMERICA'S FIRST BLACK PRESIDENT
THIS ARTICLE IS COURTESY OF HUFFINGTON POST:
'Black Presidents': 6 United States Commanders In Chief Before Obama
Barack Obama is widely known as the United States' first black president. But is he really the country's first African-American commander-in-chief?
Rumor has it there are six other former presidents who had African-American ancestry.
Several scholars have discussed the genealogy of these presidents in the past, and the debate was reignited after Obama was elected in 2008.
en.wikipedia.org/wiki/Barack_Obama
Barack Hussein Obama II is the 44th and current President of the United States. He is the first African American to hold the office. Born in Honolulu, Hawaii, ...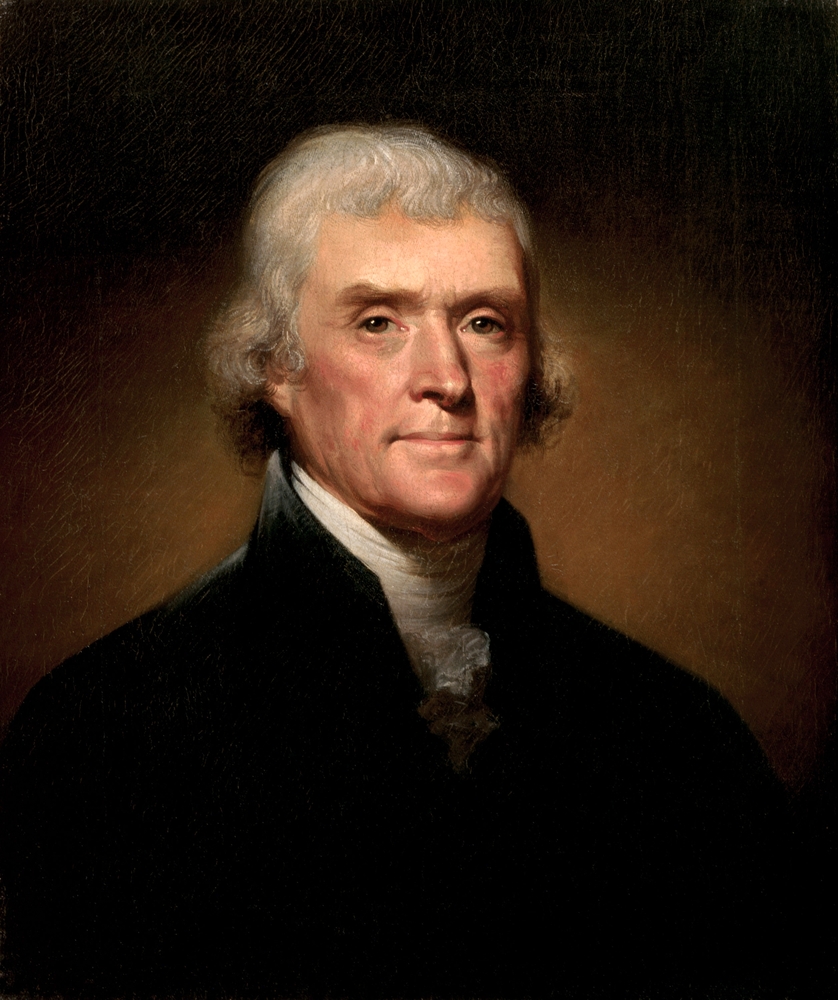 Thomas Jefferson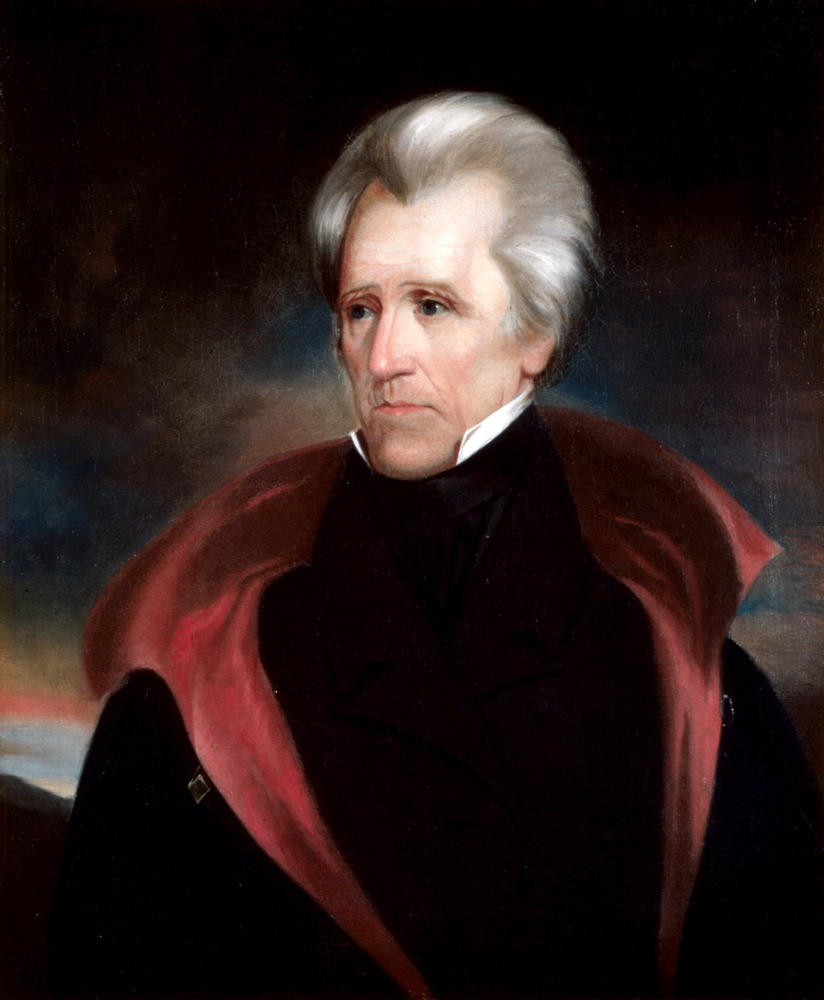 Andrew Jackson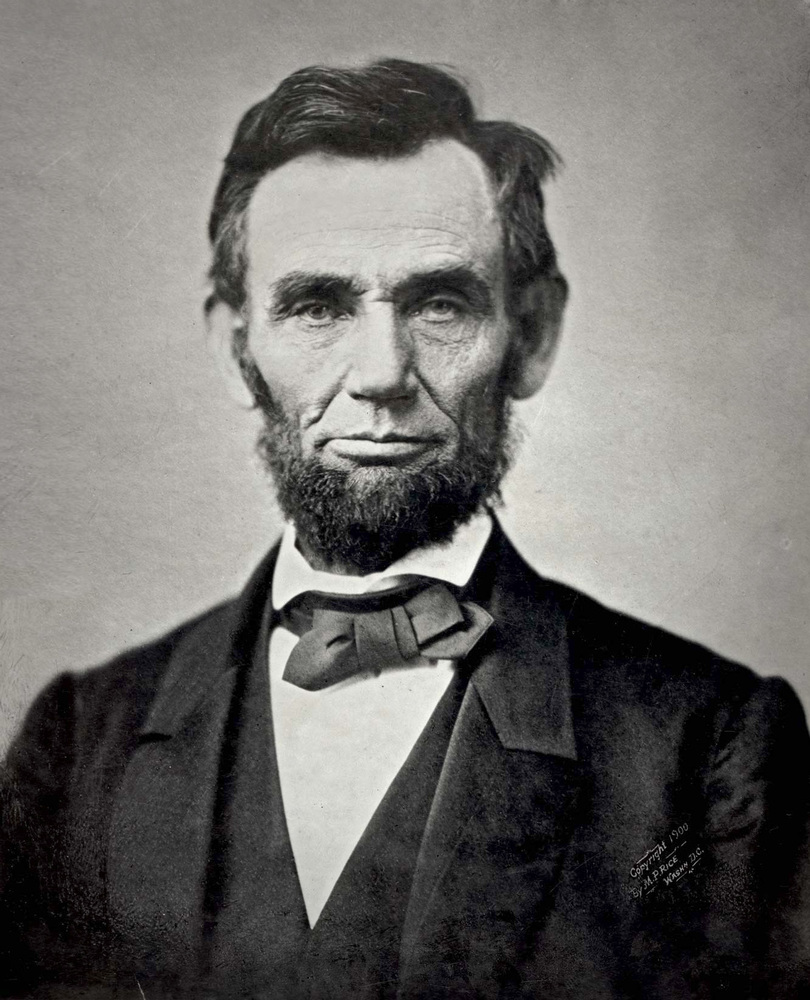 Abraham Lincoln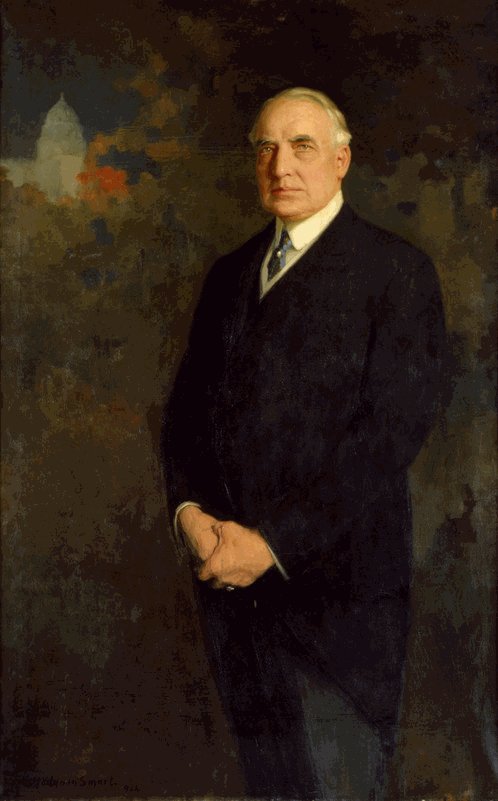 Warren Harding

4 web pages about Warren Harding on this website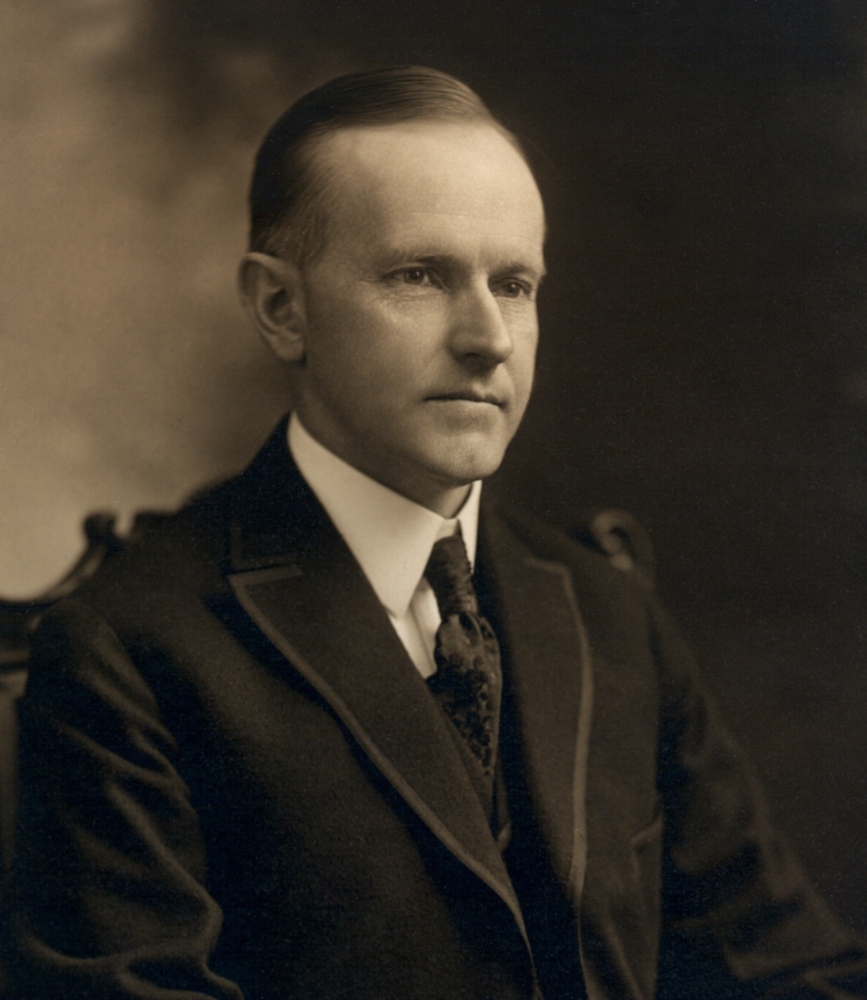 Calvin Coolidge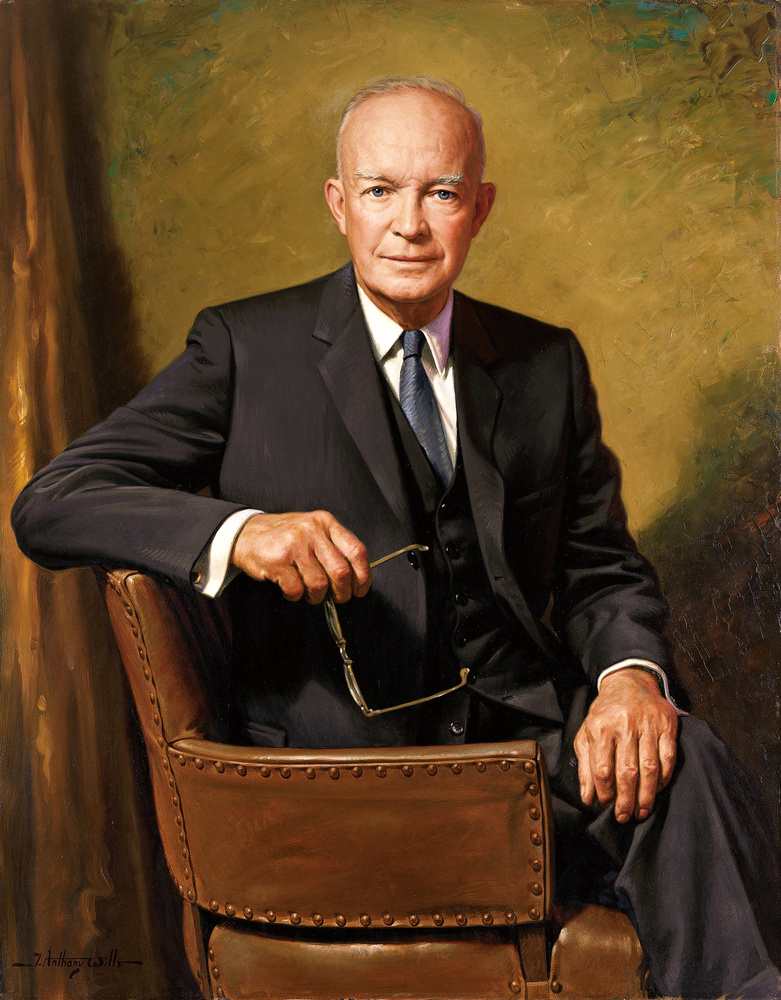 Dwight D. Eisenhower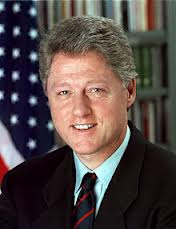 Of course author Toni Morrison famously declared that former president Bill Clinton was really the nation's first black head of state.



en.wikipedia.org/wiki/Bill_Clinton

William Jefferson "Bill" Clinton (born William Jefferson Blythe III; August 19, 1946) is an American politician who served as the 42nd President of the United ...


Monica Lewinsky

-

Lewinsky scandal

-

Presidency

-

Hillary Rodham Clinton
en.wikipedia.org/wiki/

Impeachment

_

of

_

Bill

_

Clinton

Impeachment of Bill Clinton. From Wikipedia, the free ...


en.wikipedia.org/wiki/

Lewinsky

_

scandal

The Lewinsky scandal was a political sex scandal emerging ...


en.wikipedia.org/wiki/

Monica

_

Lewinsky

Monica Samille Lewinsky (born July 23, 1973) is an American ...


en.wikipedia.org/wiki/

Presidency

_of_

Bill

_

Clinton

The United States Presidency of Bill Clinton, also known as the ...

753753

753 web pages about Bill Clinton on this web site
2011
JAN, FEB, MAR, APR 2012
MAY, JUNE, JULY, AUG 2012
SEPT, OCT, NOV, DEC. 2012
JAN, FEB, MAR, APR. 2013