(Feb. 28) - Chilean President Michelle Bachelet said Sunday that the death toll has climbed to 708 people and is expected to rise further in the wake of Saturday's devastating 8.8-magnitude earthquake, which displaced a reported 2 million people and sent a tsunami rippling across the Pacific.
In the city of Constitucion, more than 60 bodies were found and placed in a makeshift morgue inside the gym of a local school, a federal police officer told CNN.
"The catastrophe is enormous," Bachelet said at a news conference Sunday, adding that her declared "state of catastrophe" would continue as the Chilean air force flies basic supplies to the hardest-hit regions of Maule and Biobio. She called the quake an "unthinkable disaster."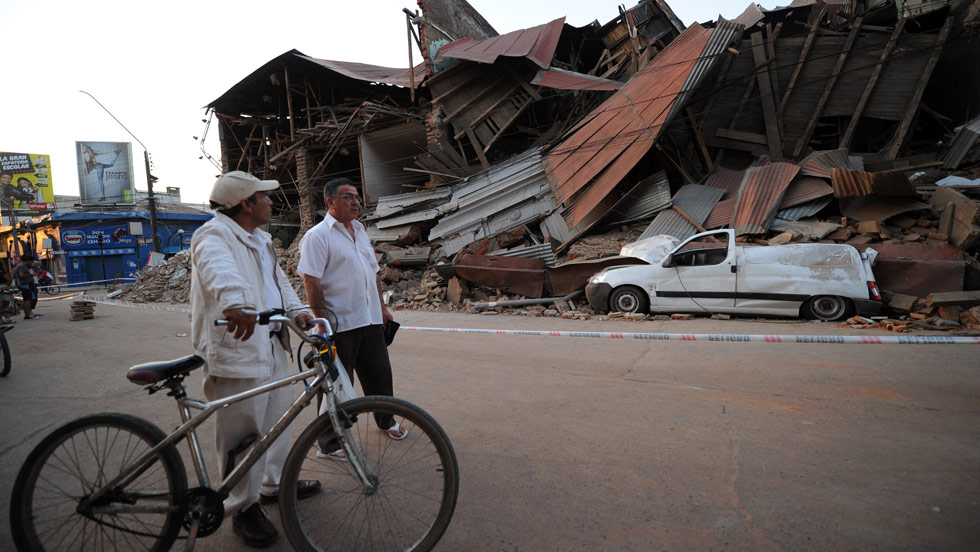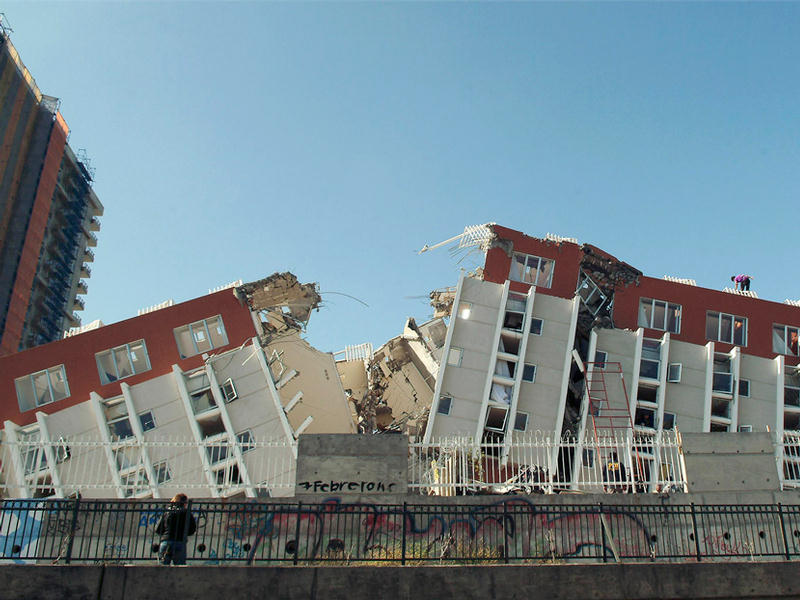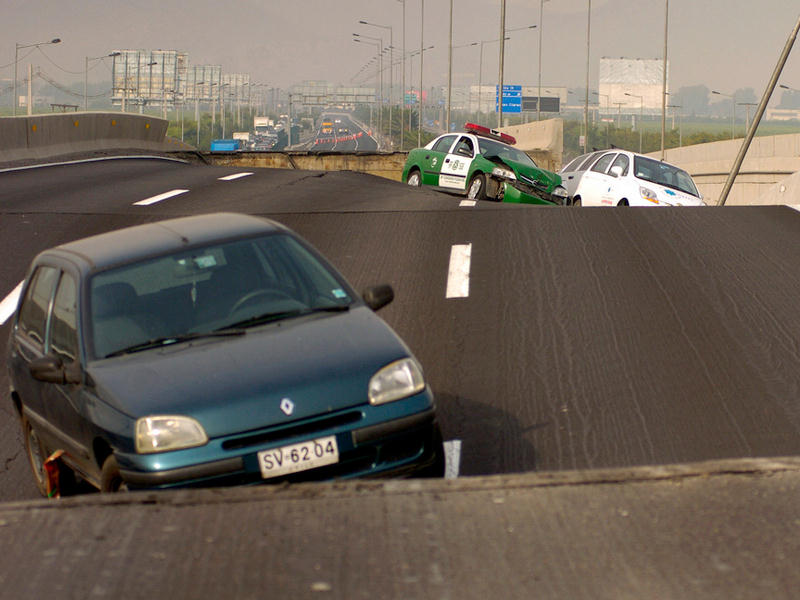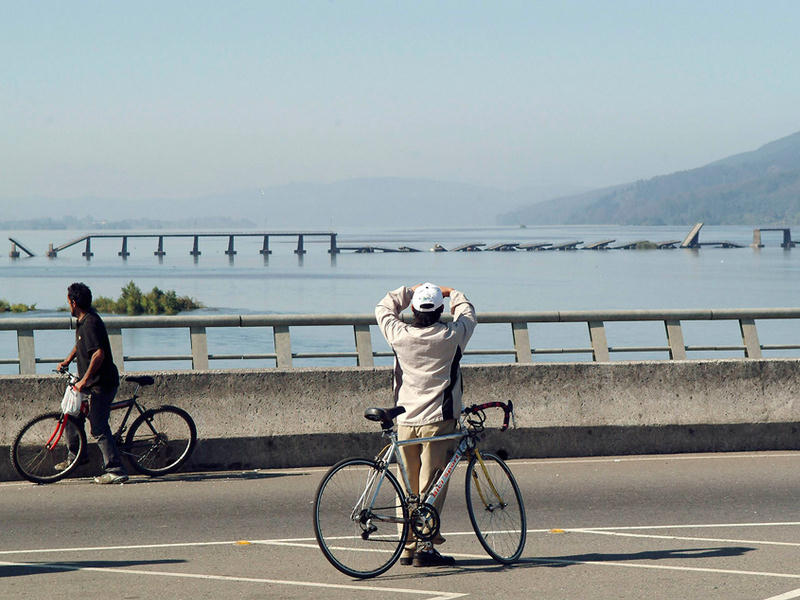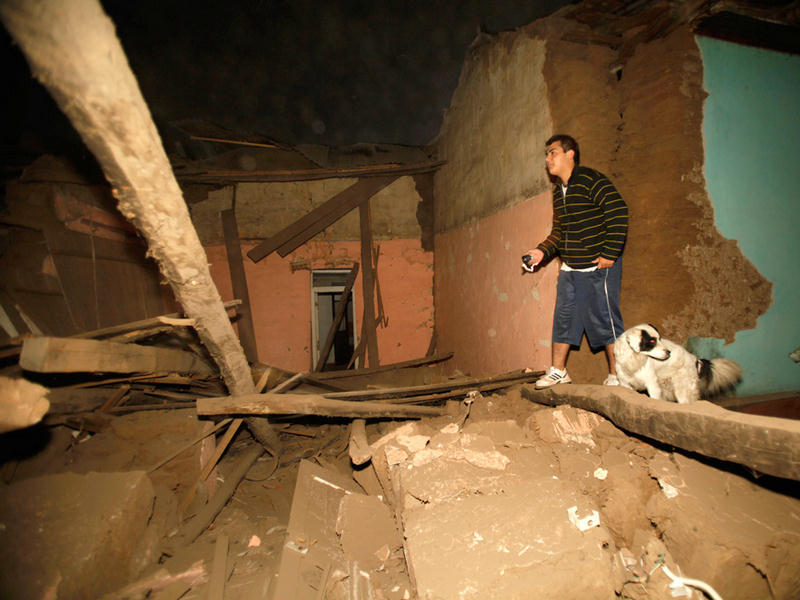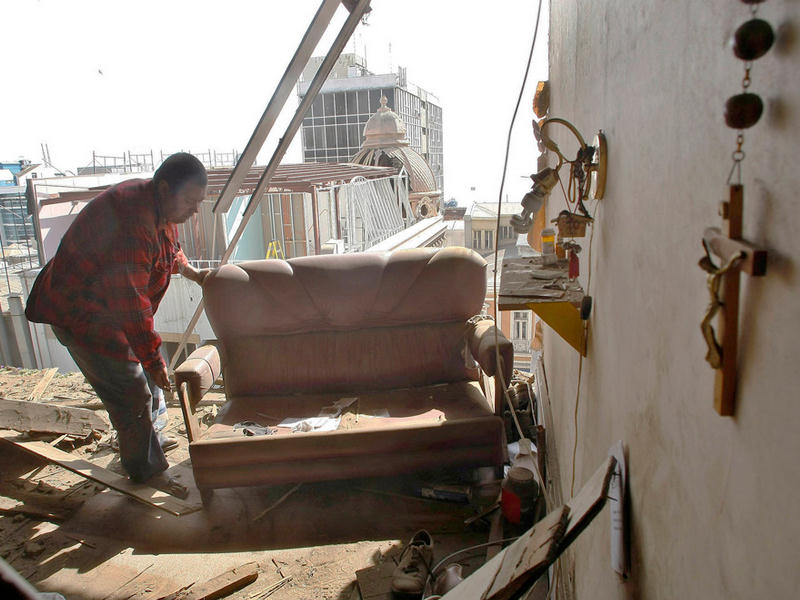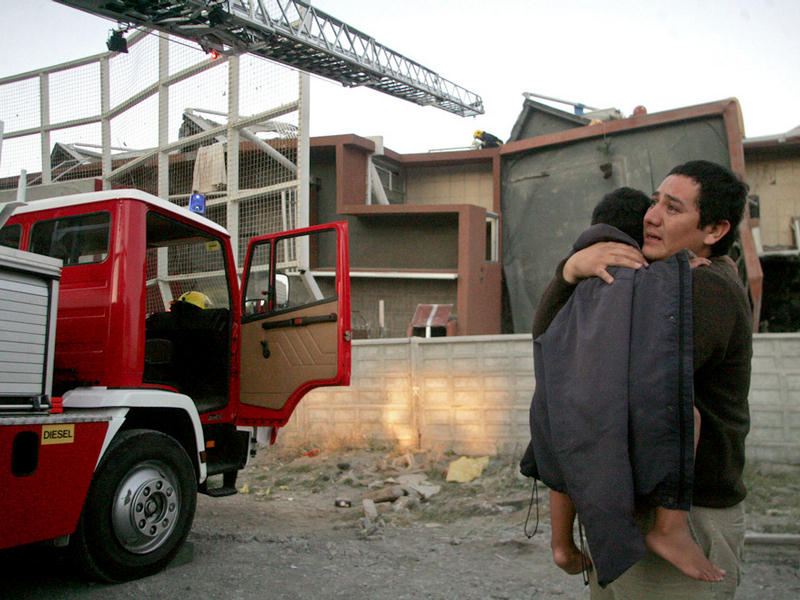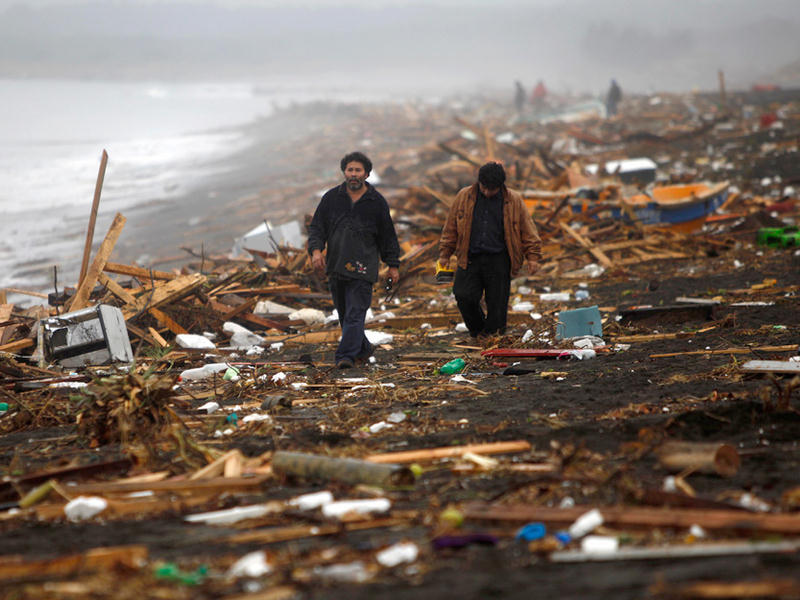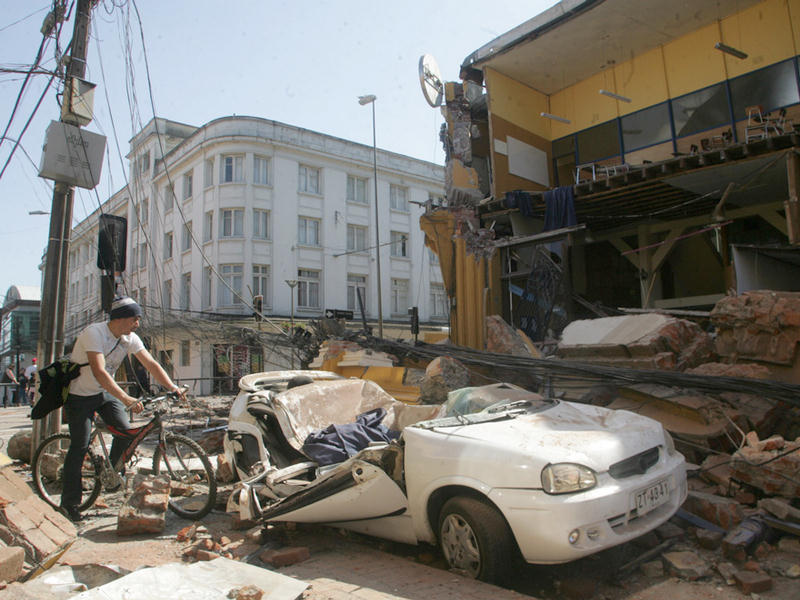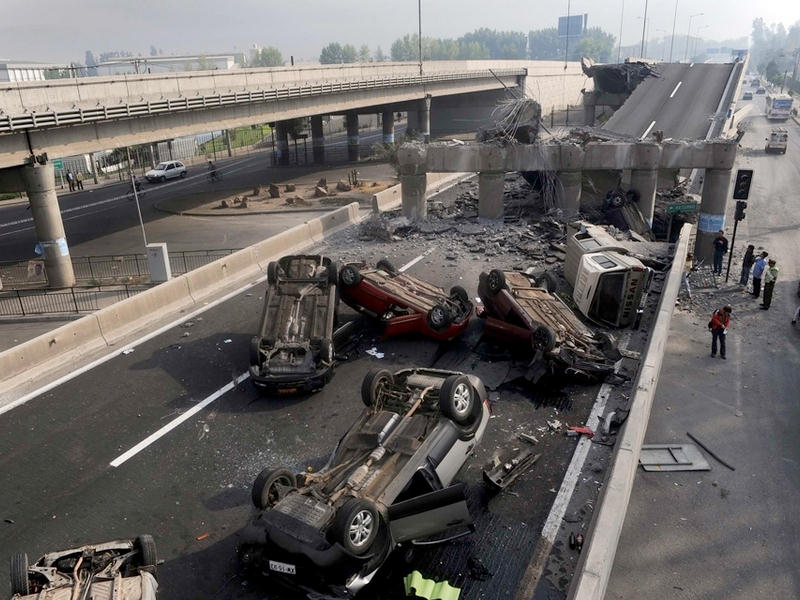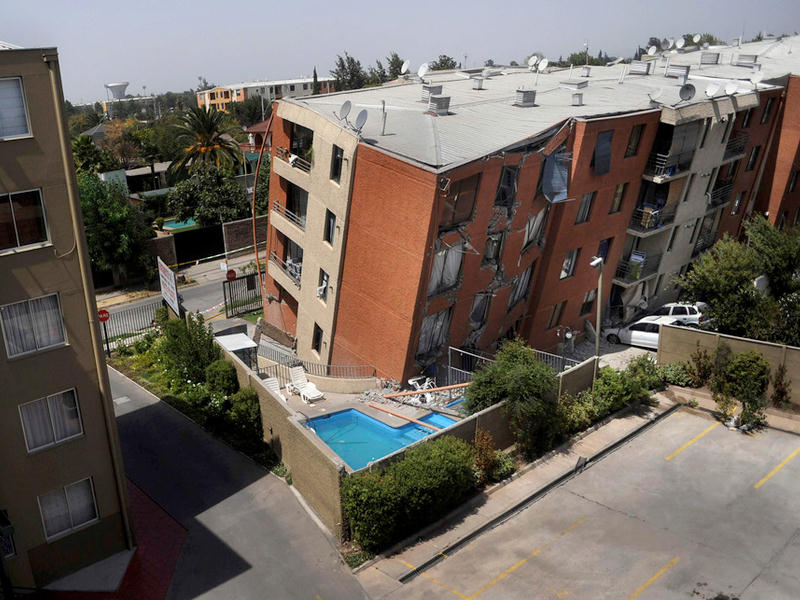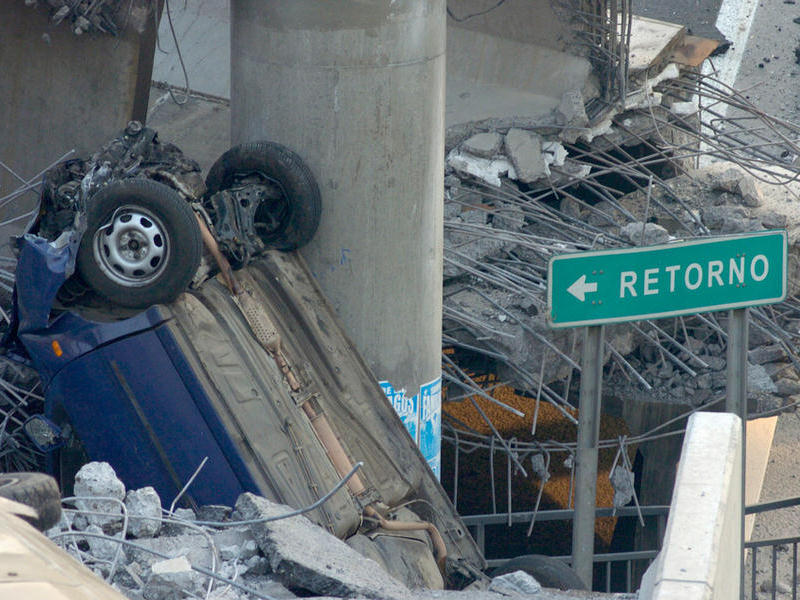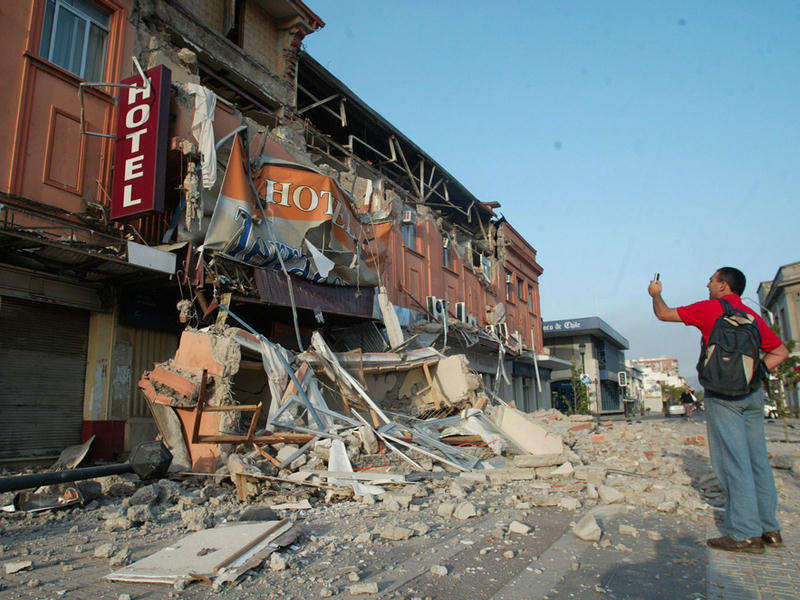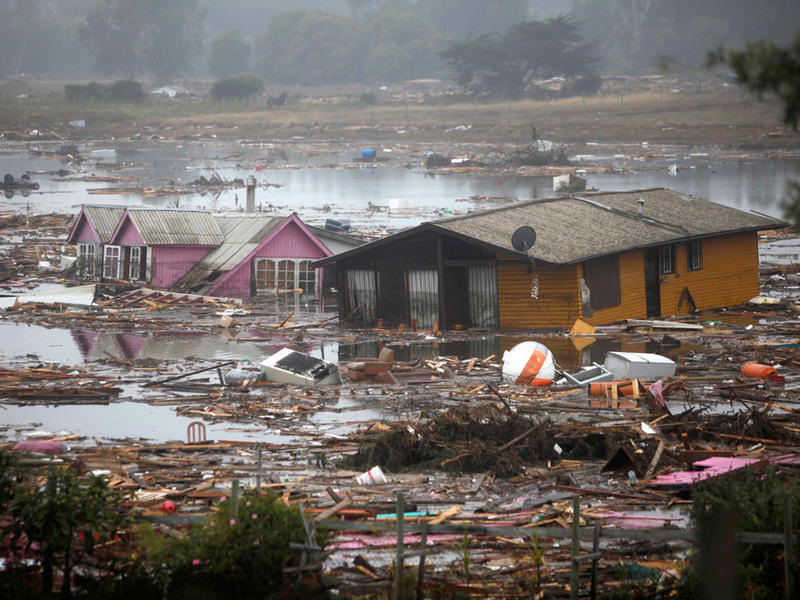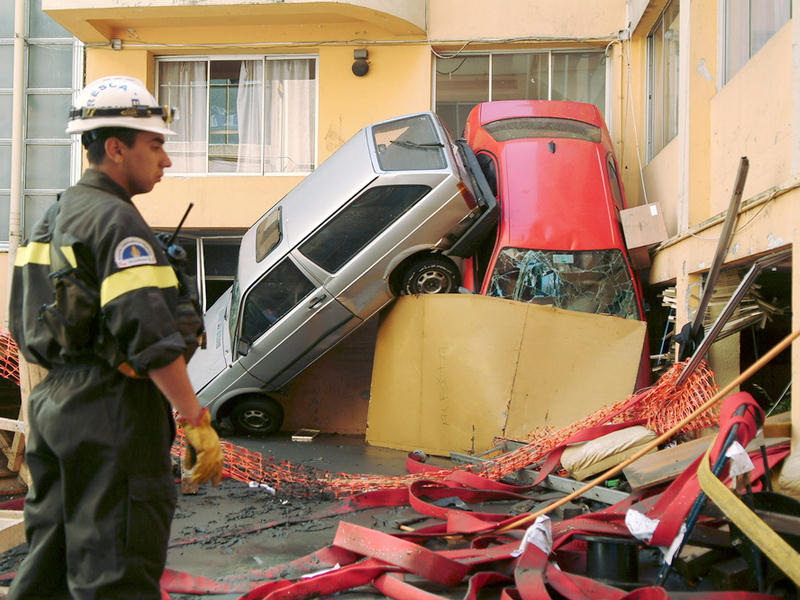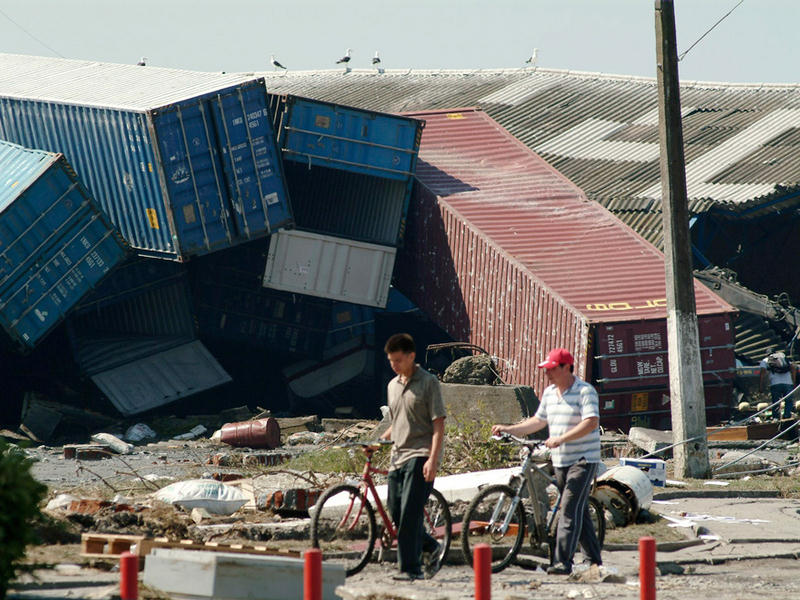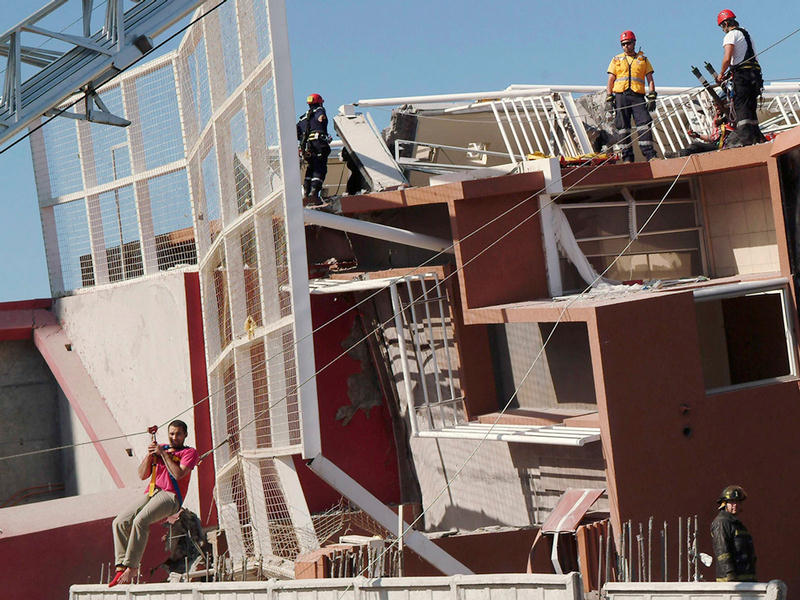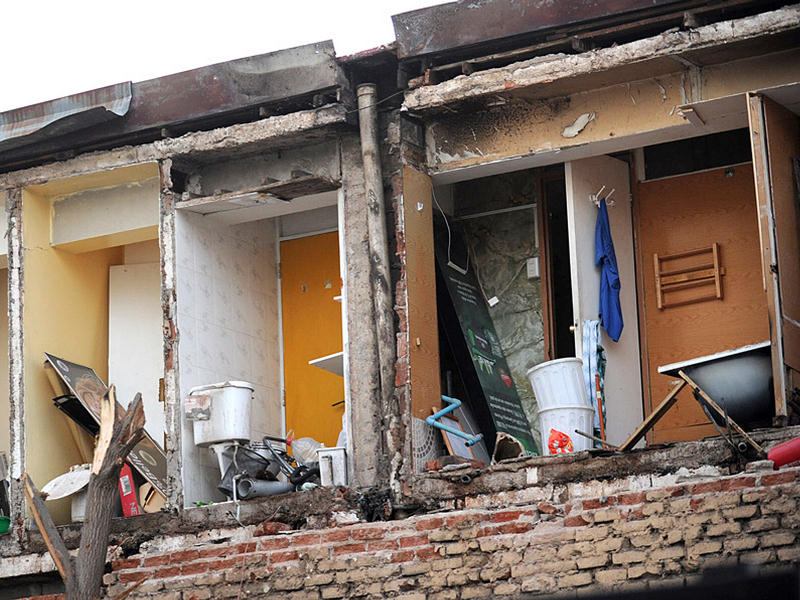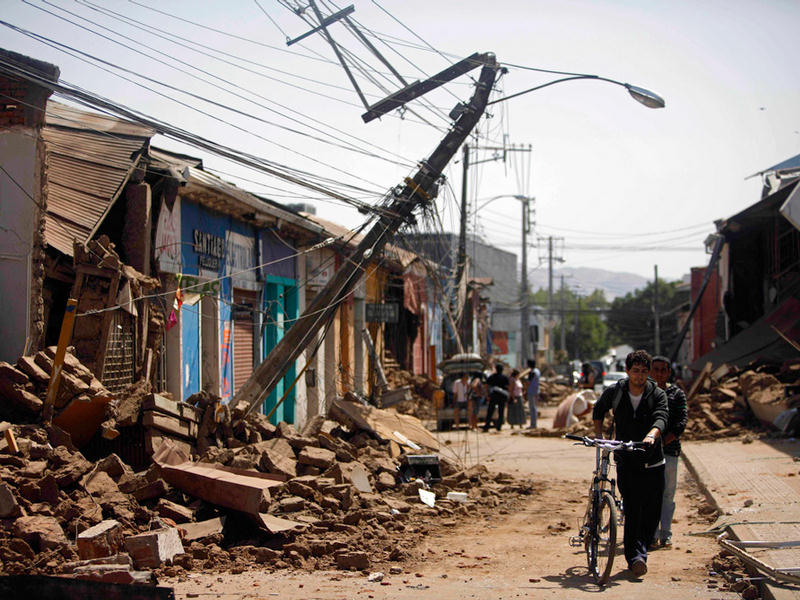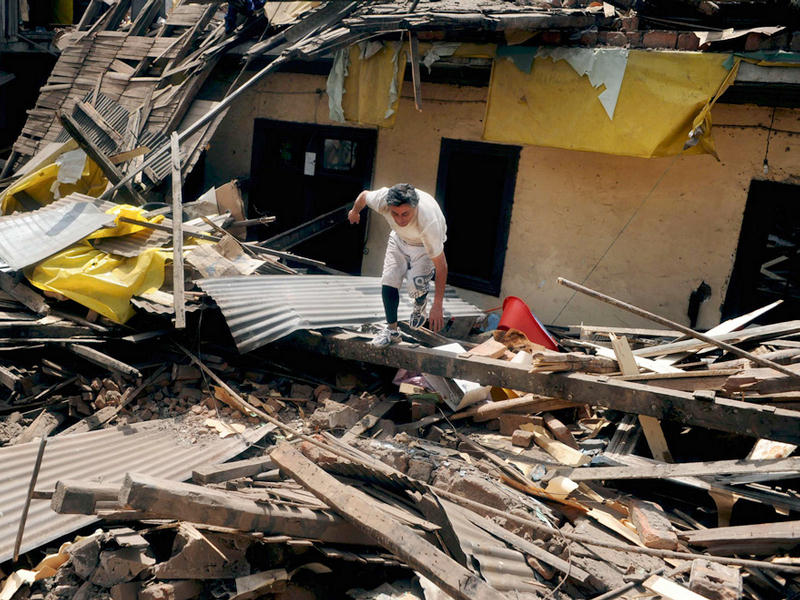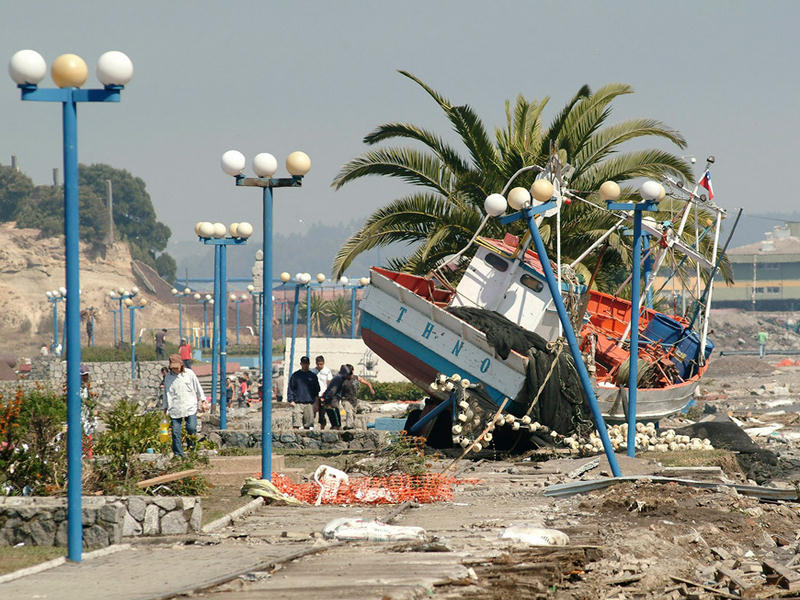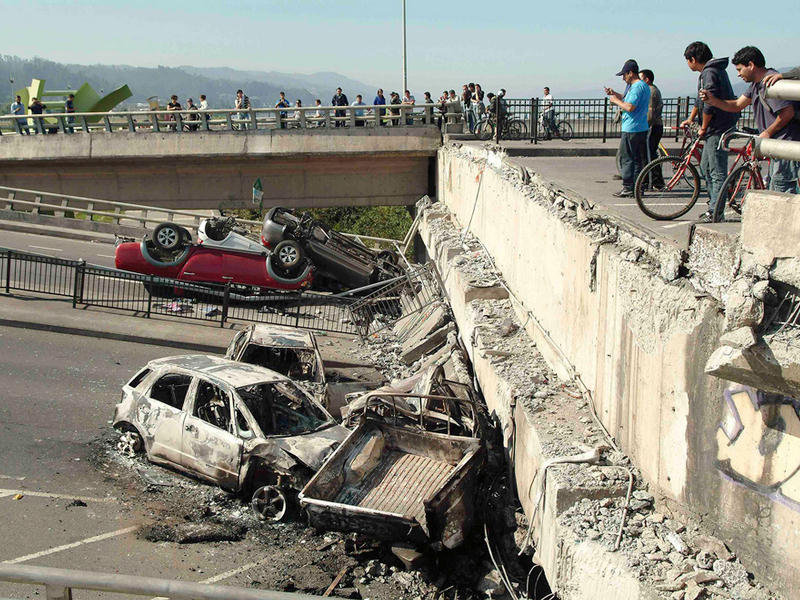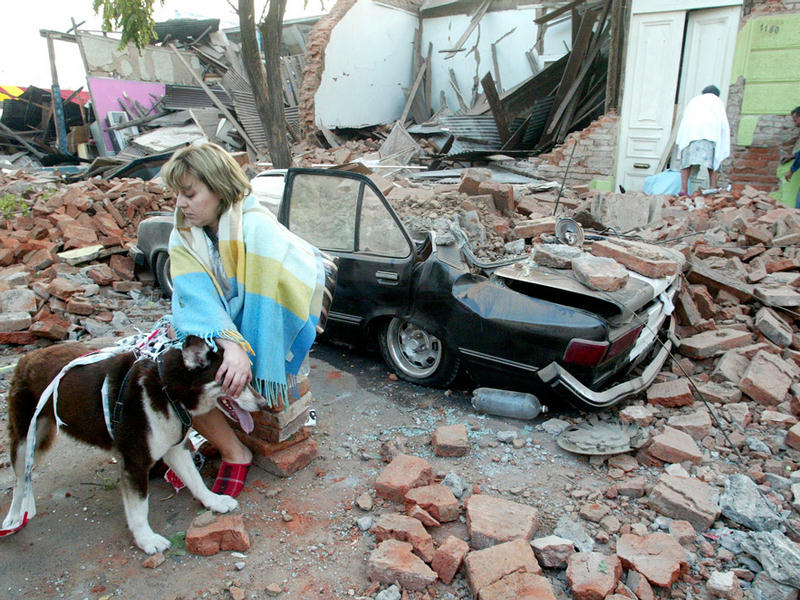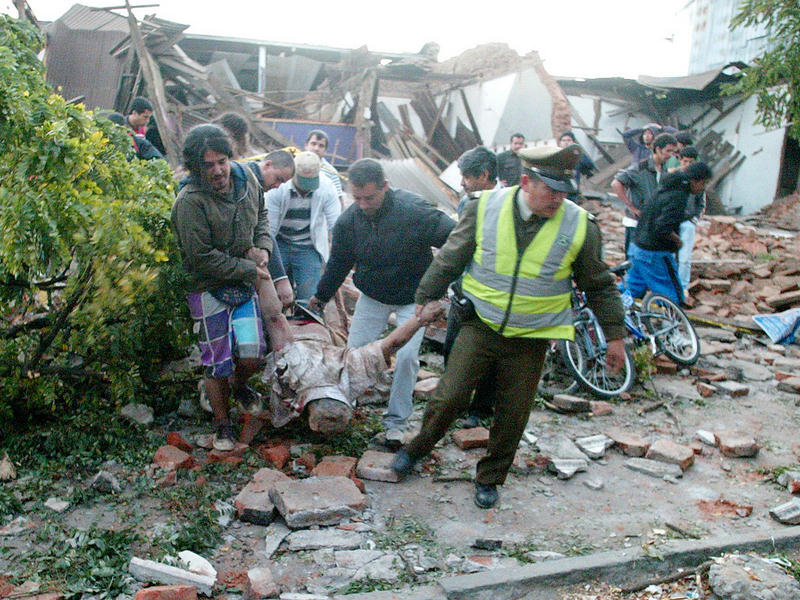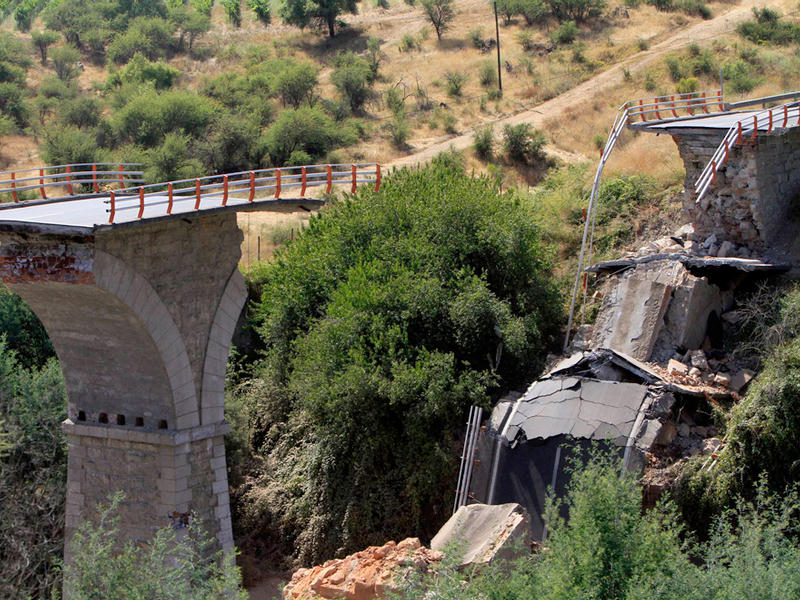 EARTHQUAKE DATABASE ON THIS SITE: http://www.greatdreams.com/earth.htm
DREAMS OF THE GREAT EARTHCHANGES - MAIN INDEX: http://www.greatdreams.com