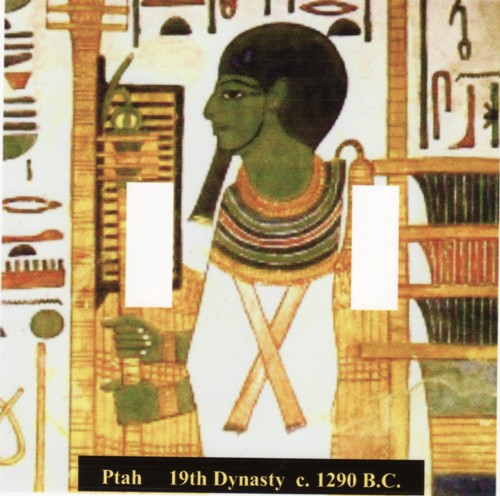 Dee Finney's blog
start date July 20, 2011
today's date May 27, 2014
page 685
TOPIC: WHO IS PTAH
NOTE: I AM CURRENTLY READING THE BOOK "DNA OF THE GODS". IN THE BEGINNING THE AUTHOR STATES THAT ENKI (ANNUNAKI) IS PTAH. SEVERAL CHAPTERS LATER, THE BOOK STATES THAT THE EGYPTIANS CALLED THOTH "PTAH". I SUDDENLY GOT CONFUSED. THOTH WAS ENKI'S SECOND SON, BUT THEY CAN'T BOTH BE PTAH.
ENKI WAS NOT A CREATOR GOD. IT WAS NINMAH - A FEMALE GOD WHO PERFECTED HUMANS TO EQUAL THEMSELVES IN EVERY WAY BUT ONE. MANKIND WAS NOT GIVEN IMMORTALITY.
ZECHARIAH SITCHEN'S VERSION
GOOGLE VERSION
DEE VERSION
www.greatdreams.com/blog-2012-3/dee-blog303.html
Sep 18, 2012 ... In Egypt, Herodotus was given to understand, the craftsman-god Ptah was a dwarf. In Norse mythology there was the lame bronzeworker ...
THIS IS WHERE I POST WHAT I'M DOING AND THINKING
BLOG INDEX 2011
BLOG INDEX 2012 - page 1
JANUARY THRU APRIL 2012
MAY THRU AUGUST 2012
SEPTEMBER THRU DECEMBER
BLOG INDEX 2013
BLOG INDEX - PAGE 2 - 2013
BLOG INDEX - PAGE 3 - 2013
BLOG INDEX 2014
BLOG INDEX - PAGE 2 2014