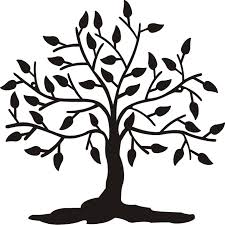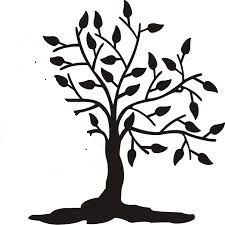 TREE OF LIFE - NORMAL VIEW TREE OF LIFE AS OF MAY 8, 2014
Dee Finney's blog
start date July 20, 2011
today's date May 8, 2014
page 677
TOPIC: THE TREE OF LIFE ON MAY 8, 2014
TODAY WAS AN EXTREMELY STRESSFUL DAY FOR ME AND I CRIED HARDER THAN I HAVE CRIED IN YEARS BECAUSE OF WHAT HAPPENED.
SOME OF MY BELOVED TREES WERE CUT, MUTILATED, AND PUSHED OVER INTO A HEAP, AND ALL THE BIRDS AND SPIRITS THAT LIVED IN THOSE TREES NO LONGER HAVE A HOME.
AFTERWARD I HAD A VISION OF THE TREE OF LIFE - WHICH WAS MUTILATED AS WELL, AND SHOWS THAT GOD'S JUDGMENT IS UPON AMERICA NOW. SEE ABOVE.
THE REGULAR TREE OF LIFE HAS THREE PILLARS - THE CENTRAL PILLAR IS BALANCE - THE LEFT HAND SIDE REPRESENTS JUDGMENT AND THE RIGHT HAND SIDE REPRESENTS MERCY.
AS YOU CAN SEE IN THE DRAWINGS ABOVE - MOST OF THE JUDGMENT WAS GIVEN TODAY. YOU WILL SEE THIS HAPPEN SOON YOURSELF.
HERE ARE SOME PHOTOS SO YOU CAN SEE HOW THIS YEAR PROGRESSED THROUGH TODAY WITH OUR TREES.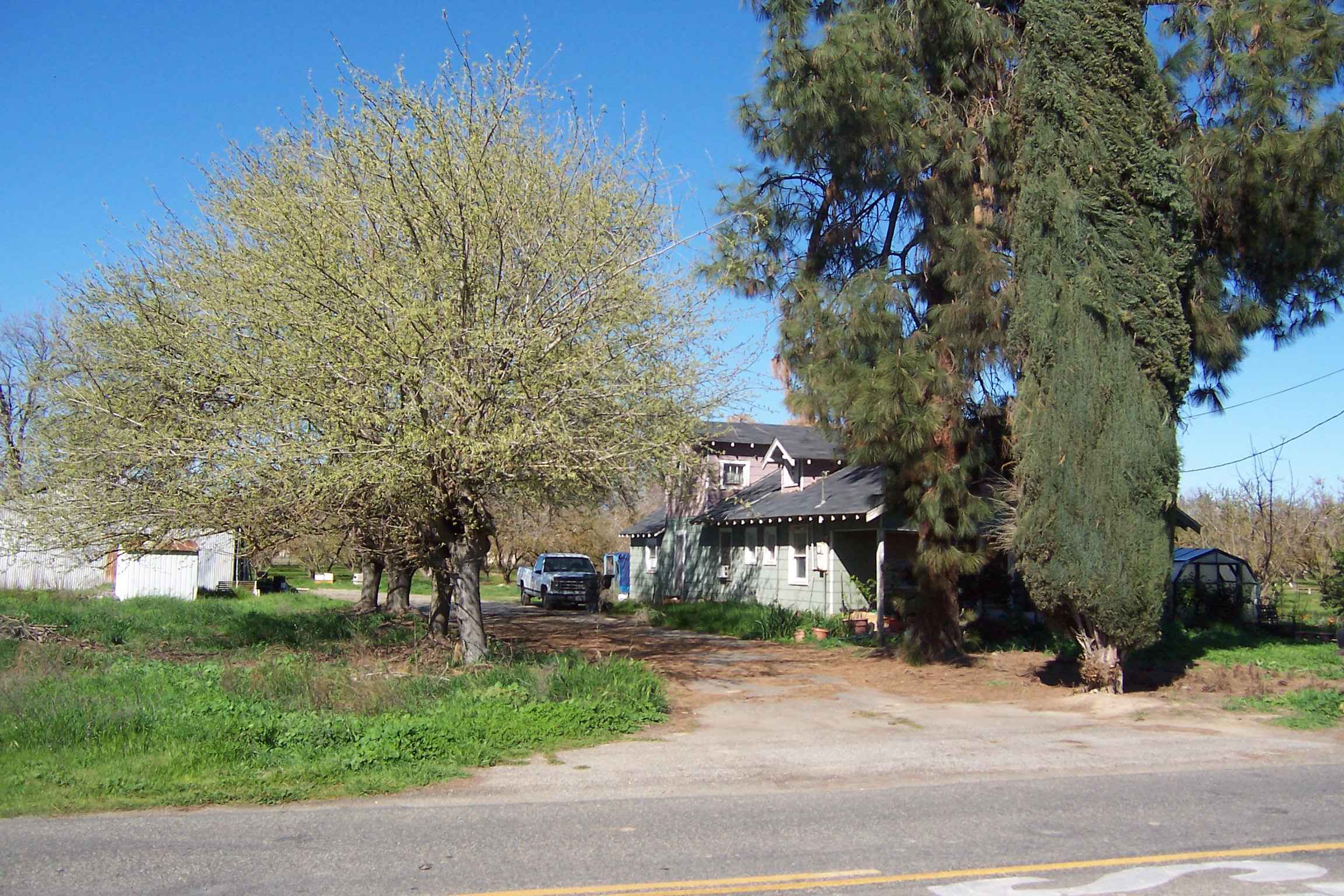 A NICE SPRING DAY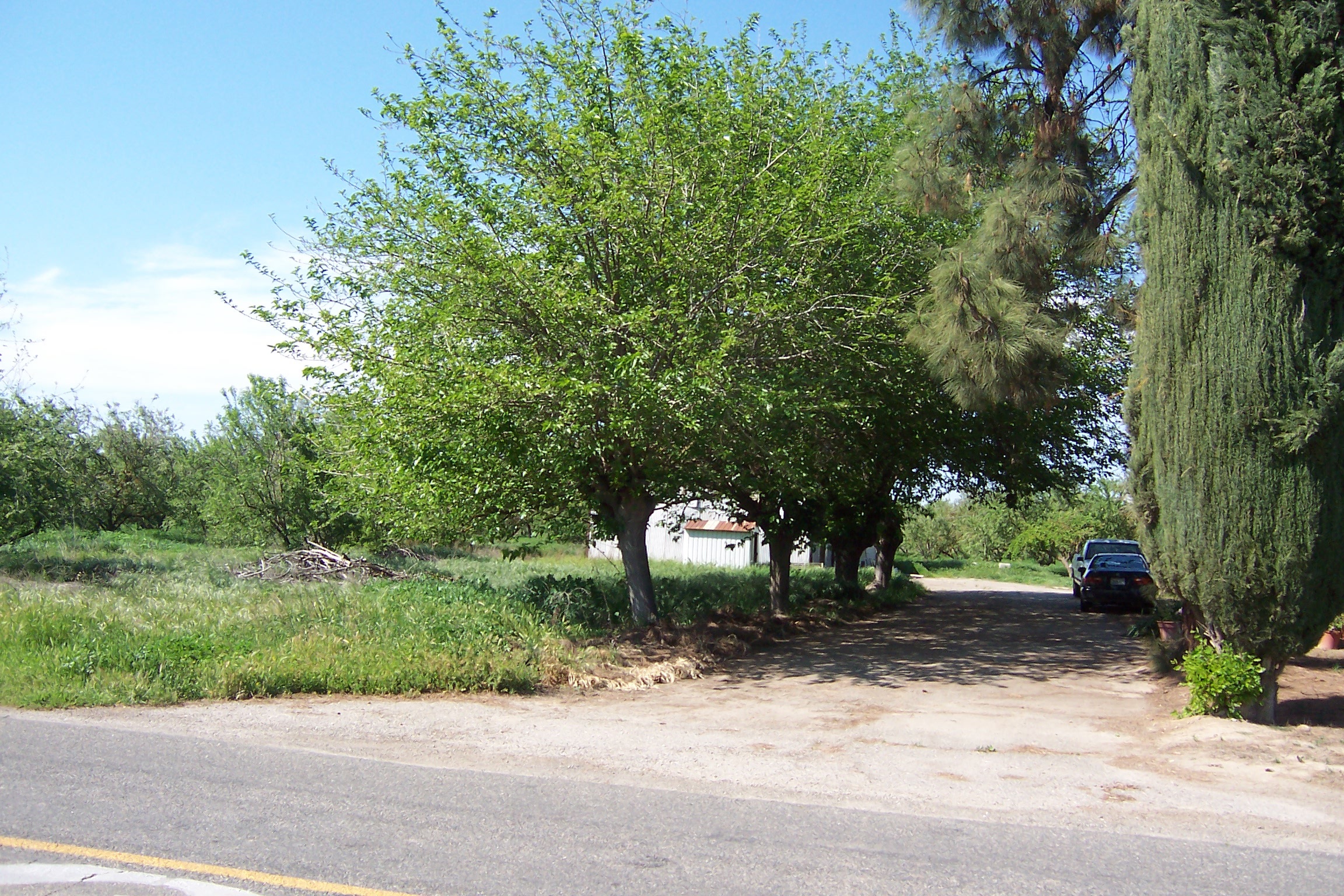 LATER IN SPRING
SAME TREES IN LATE APRIL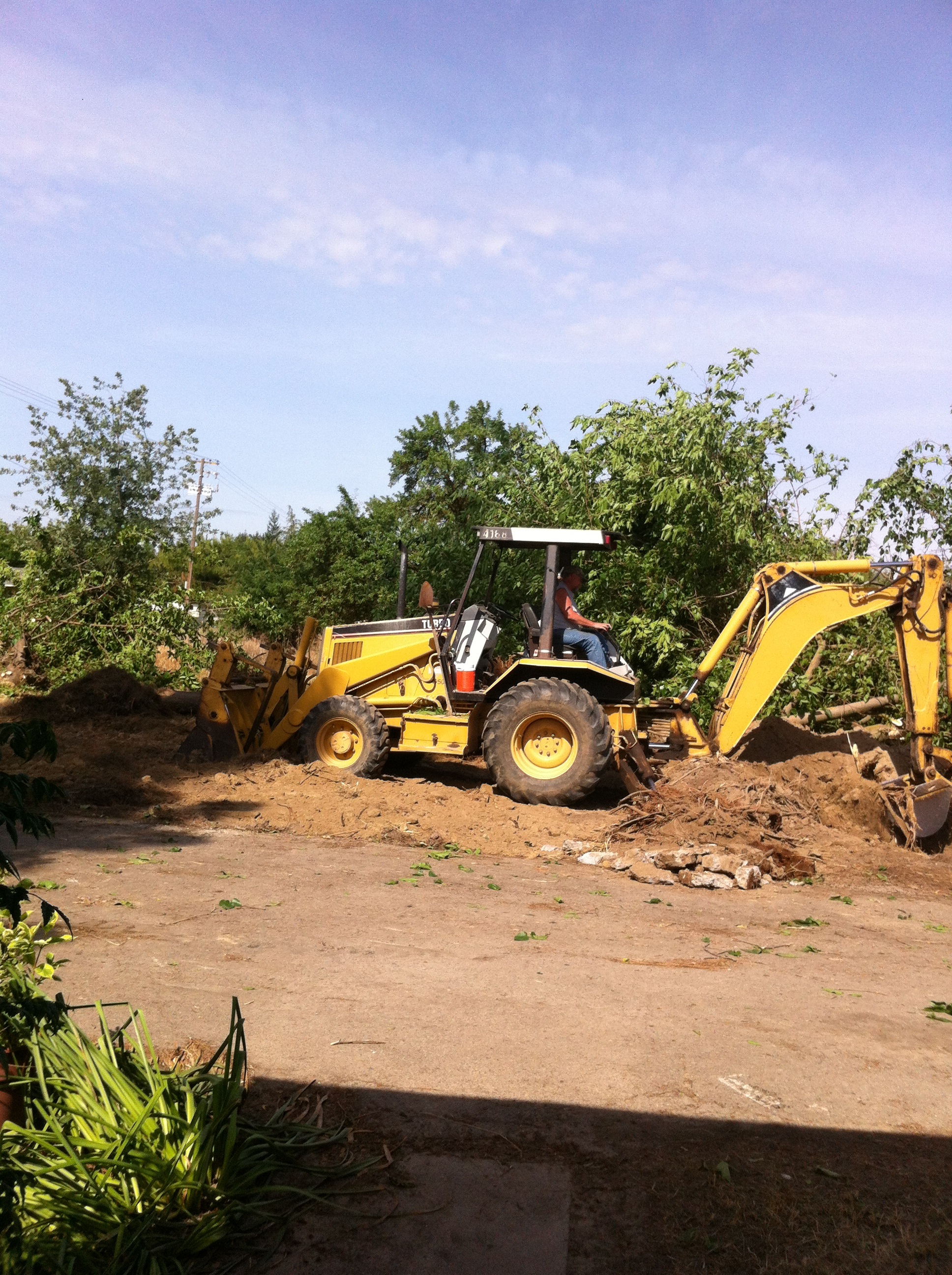 AFTER THE DESTRUCTION - THE LITTLE STANDING TREES ARE ON THE OTHER SIDE OF A DEEP DITCH
WHERE THE BELOVED HOME OF THE BIRDS AND SPIRITS LIE DEAD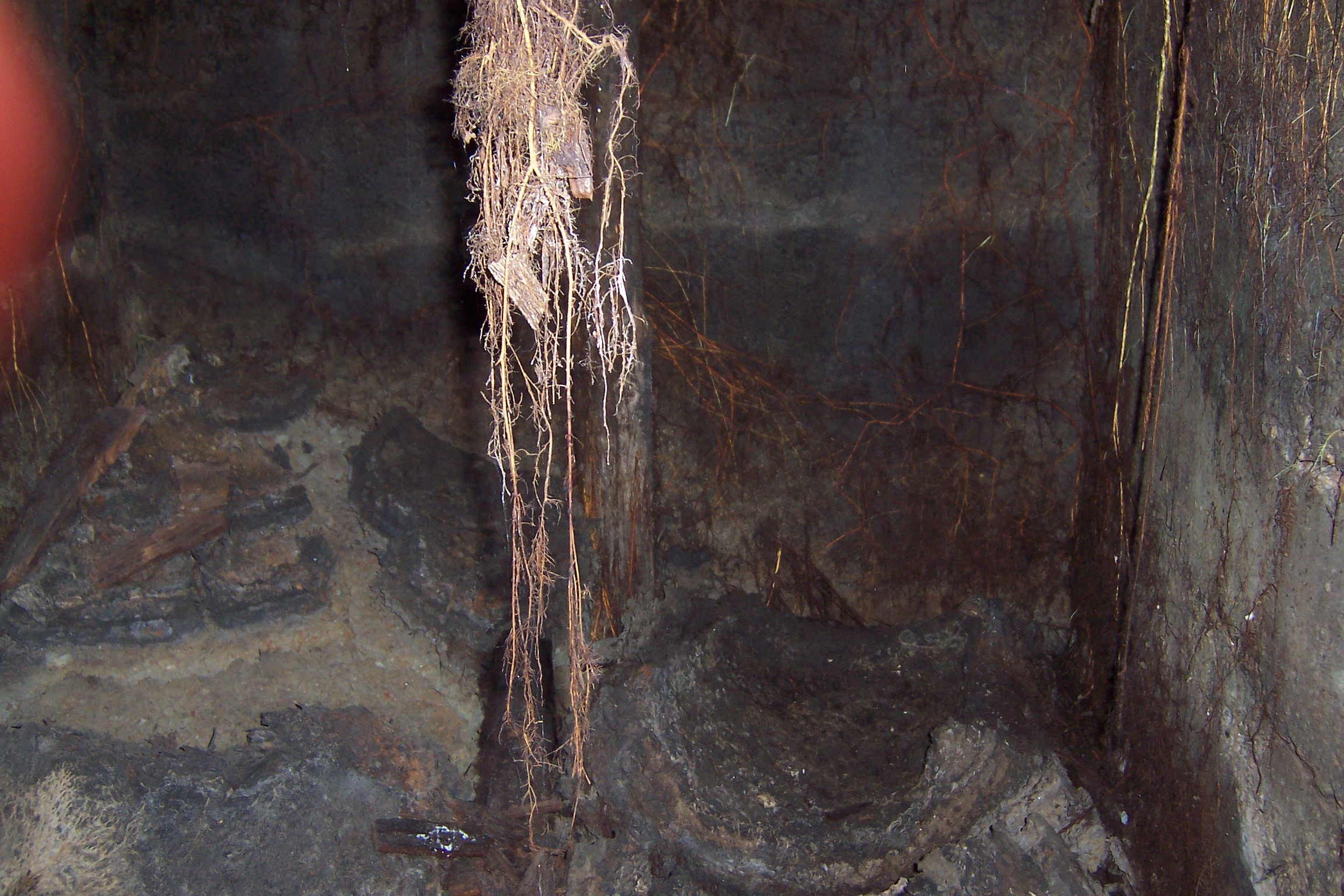 WHAT WAS LEFT OF THE TREE ROOTS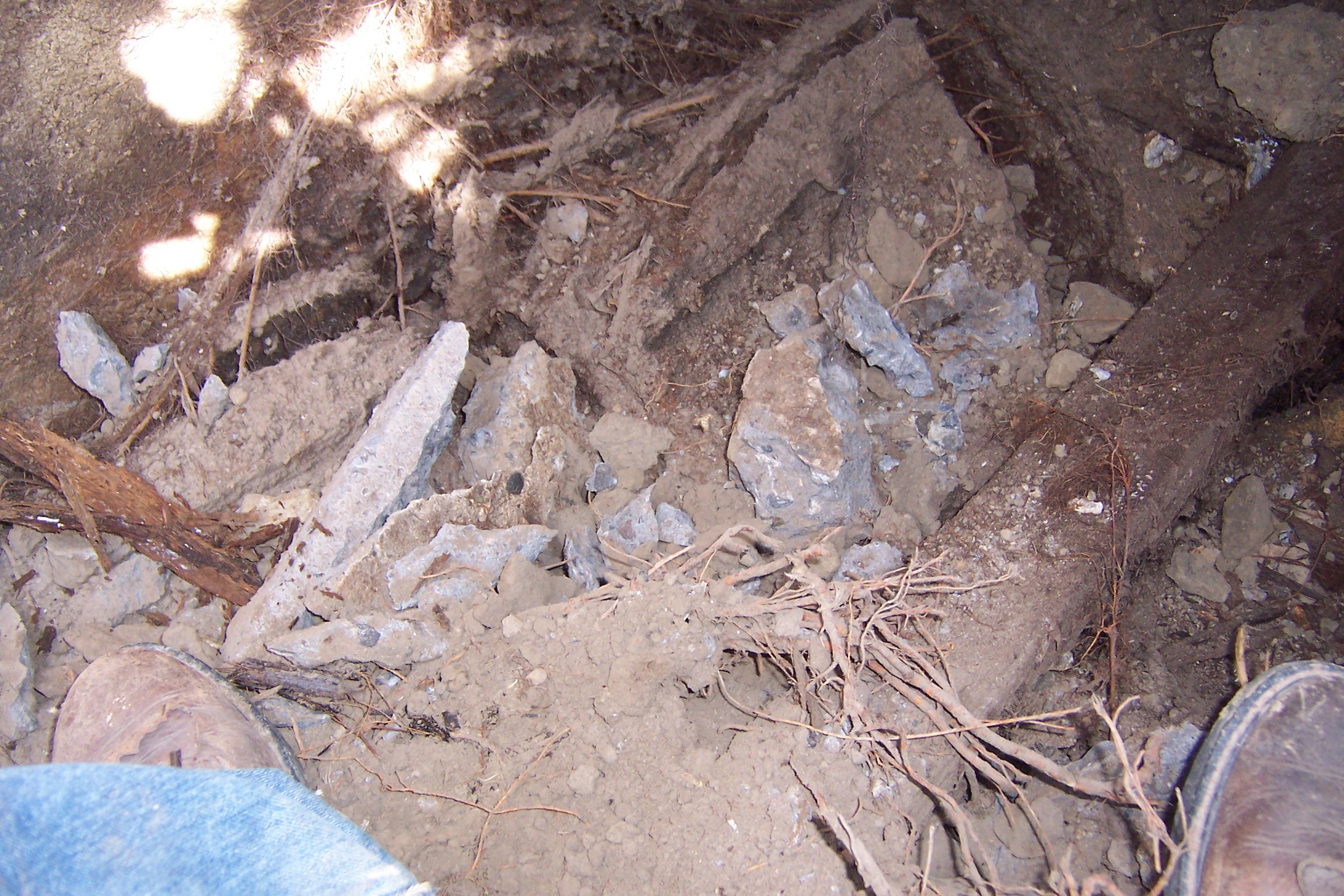 THE BOTTOM OF THE TREE HOLE AFTER TOTAL REMOVAL OF THE TREES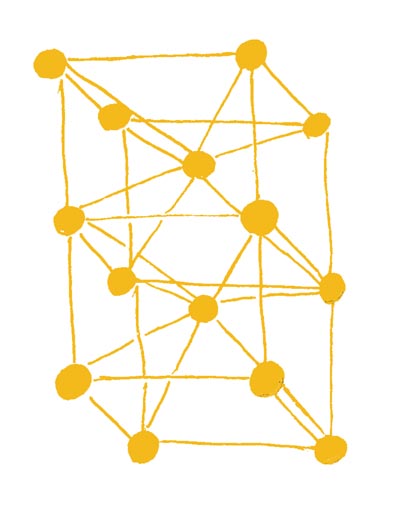 THIS WAS A VISION OF THE TREE OF LIFE I HAD MANY YEARS AGO - MADE OF LIVING LIGHT
IT WAS SO AWESOME, I CRIED WITH THE JOY OF IT.
NOW YOU CAN UNDERSTAND HOW I FEEL WITH THE LOSS OF THESE BEAUTIFUL TREES AND THE SPIRITS THEY CONTAINED.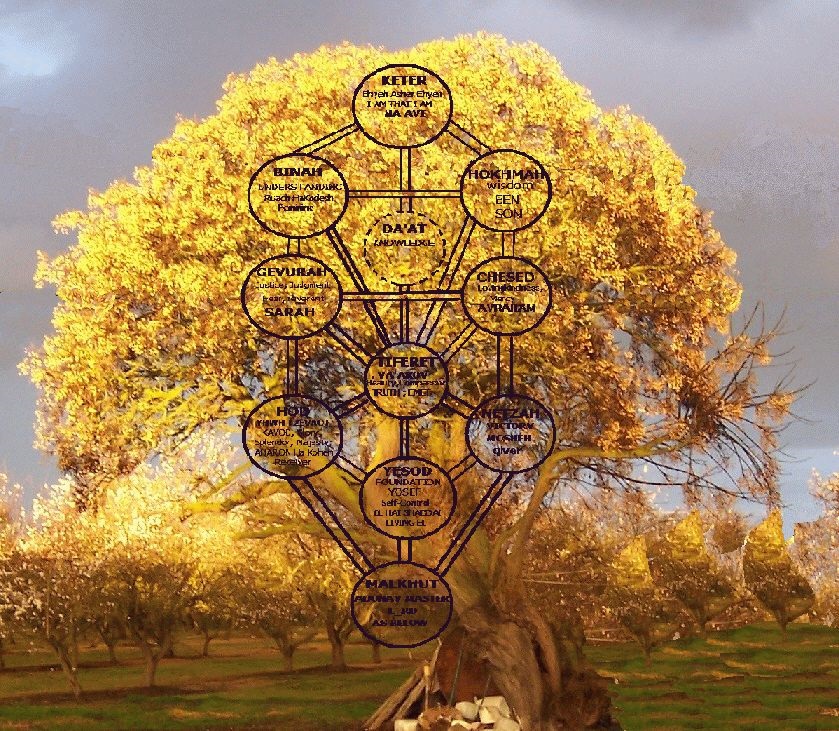 THIS IS THE TREE THAT IS GOING TO BE DESTROYED NEXT.
CAN ANY GOOD COME FROM THAT AT ALL?
page 475
GOD'S LAST JUDGMENT ON THE GOATS AND THE SHEEP
HERE ARE SOME EXAMPLES OF 'TREE OF LIFE' ARTICLES WE HAVE WRITTEN BEFORE
www.greatdreams.com/tau_9_treaty.htm - Similarto TAU 9 TREATY - Dreams of the Great Earth Changes
This abyss resides in the statement above, involving a quest for the secrets, as the Fruit of the Tree of Life is such that would bestow immortality. Thus, the fruit is ...
THIS IS WHERE I POST WHAT I'M DOING AND THINKING
BLOG INDEX 2011
BLOG INDEX 2012 - page 1
JANUARY THRU APRIL 2012
MAY THRU AUGUST 2012
SEPTEMBER THRU DECEMBER
BLOG INDEX 2013
BLOG INDEX - PAGE 2 - 2013
BLOG INDEX - PAGE 3 - 2013
BLOG INDEX 2014
BLOG INDEX - PAGE 2 2014